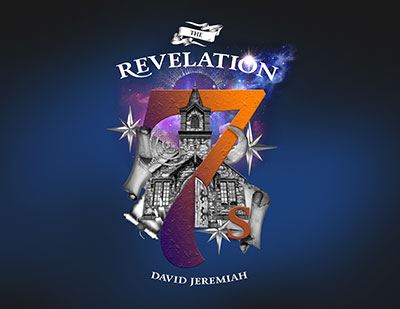 Price:
$10.00
Product Code: RVSBL
The Revelation Sevens Booklet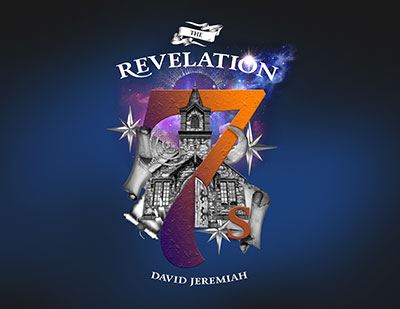 Without question, the book of Revelation contains more symbols than any other Bible book.
It is filled with mystery – portraying things seen and unseen, things in the world and things of the world to come. Also prominent in the book of Revelation is the use of numbers. One number is more prominent than any other – the number seven – which is symbolic of completion. The number seven is mentioned 54 times in the book of Revelation; and within the pages of this booklet, we'll identify and demystify each of these "sevens" to gain a clearer understanding of this meaningful book of the Scriptures.
Product Specifications
Product Code
RVSBL
Number of Pages
52
Cover
Softcover
Dimensions
11 x 8.38
Publisher
Turning Point
Copyright Date
2016
Features
Topical Index
Perforated 'Seven Praises' Bookmark
54 Scripture references to 'seven' in Revelation