From the Current Issue
Featured Articles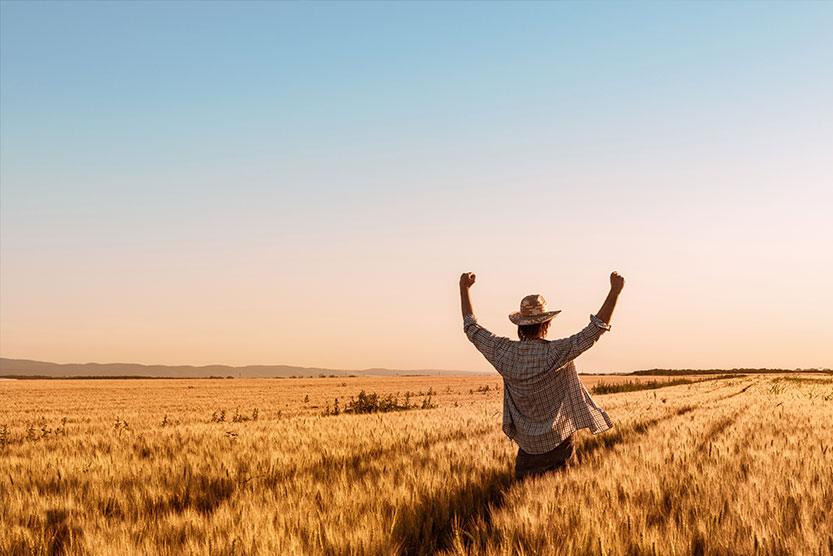 Loving Resolve
Last month we looked at how the prophet Daniel and his three friends faced an uncertain future as captives in Babylon. This month, we fast forward about six centuries to see how another prophet, Jesus of Nazareth, faced an uncertain future in His day....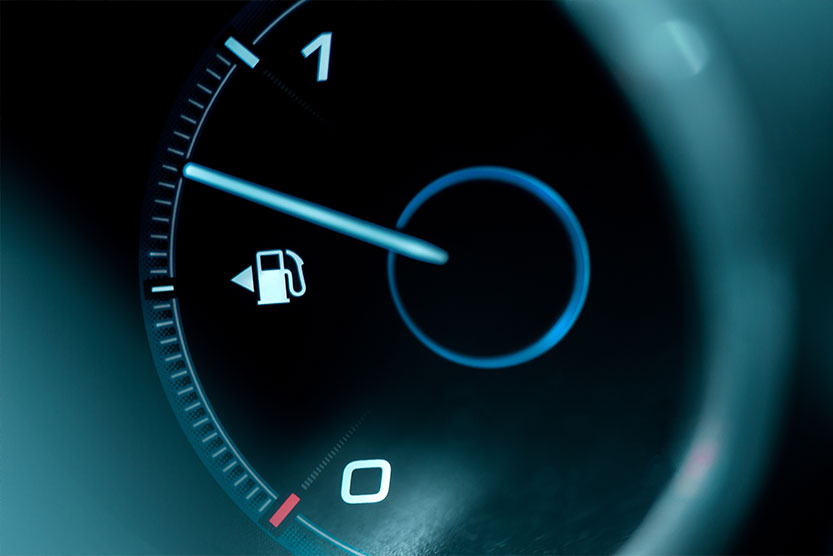 Pay Attention to the Fuel Level
When I was growing up, a filling station was where cars pulled in to "fill up" their tanks with gasoline. Today, such businesses are usually called gas stations—or convenience stores, buying clubs, truck stops, or travel centers, businesses for which gasoline is only one of the many products they sell....
This Month's Magazine Resource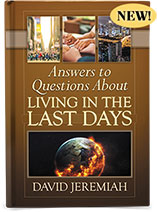 Answers to Questions About Living in the Last Days
God's Word offers answers for living in the Last Days, and now Dr. Jeremiah shares those answers with you, in this convenient, brand–new, topically organized, Q&A-format book.

All four Gospel accounts record a form of the Great Commission—Jesus' commission to His disciples to continue His work on earth....
Delivering the unchanging Word of God every month to more than
homes through Turning Points Magazine & Devotional.
Subscribe Now
Each month, read articles and devotionals from Dr. David Jeremiah that will encourage, challenge, and strengthen your walk with the Lord.