Today's Radio Broadcast
.
FEATURED ON RADIO
---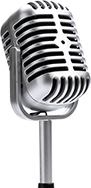 When Sheila Walsh discovered "I'm not good enough and I'm good with that," everything started to change. Learn more of her story through this exclusive Turning Point interview.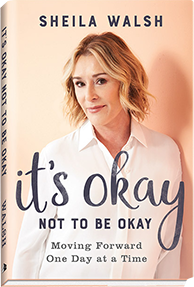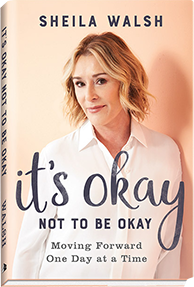 Stuck in a Rut of Struggles?
It's Okay Not to Be Okay
Facing brokenness head-on leads to healing and freedom. In her most recent book, Sheila Walsh describes her own journey through brokenness while offering practical, doable, daily strategies that will help you move forward, knowing God will never let you down.
Learn More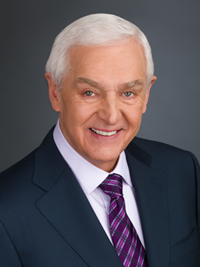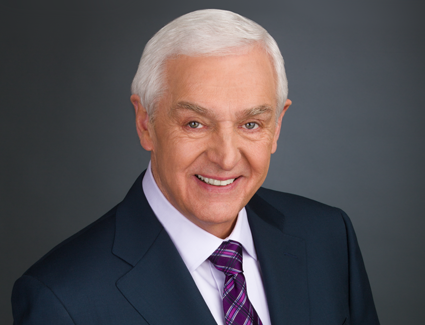 Give a Gift of Support
Help us fulfill our God-given mission
God's Word transforms lives but only for those who hear it. Help us deliver the unchanging Word of God to an ever-changing world by supporting Turning Point Radio today.
Give a gift of support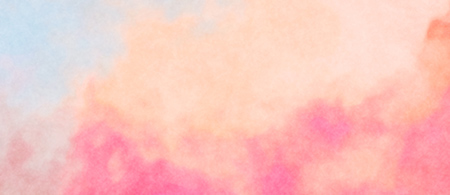 Are you OK with not being OK?
10 question self-check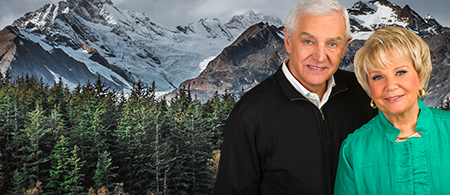 Come cruise with us!
Conference cruise to Alaska | July 2019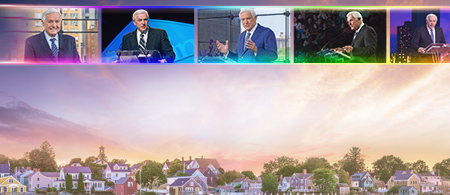 Turning Point Television is growing
Support our daily ministry to a hurting world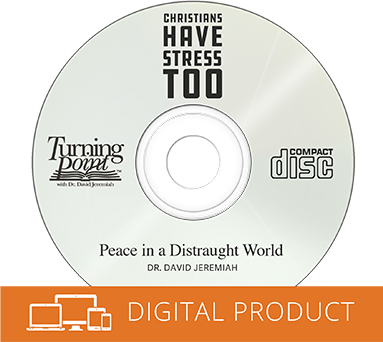 Purchase a Digital Copy of Today's Radio Message
In addition to CD copies of Turning Point Radio, we now offer messages digitally! Build a portable library of Bible Strong teaching with digital copies of your favorite radio messages. As long as you have a smartphone, tablet, or other internet-enabled device, your digital library is just a click away. Now, you can listen to Turning Point anytime, anywhere, and there are no discs to be misplaced, scratched, or broken. Once a message is purchased, there are just three simple steps to accessing your library:
Log in to your Turning Point account.
Select "My Library" from the option bar. Every message you have purchased will appear.
Click on the message you would like to hear.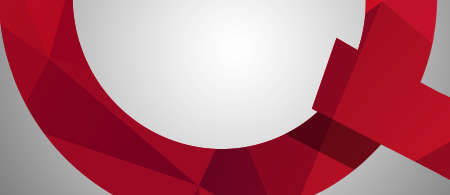 FREE e-study questions with account set up
Ten Questions Christians Are Asking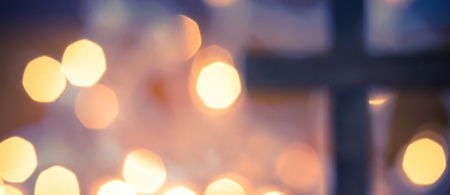 Foundations of the Faith
How to become a Christian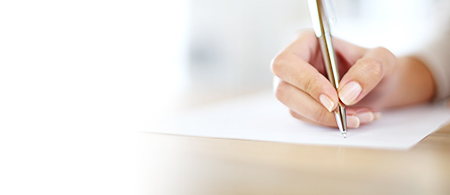 Have you experienced a turning point?
We want to hear Your Story