Television Series:
Now Airing
Here are the current teaching series now airing on Turning Point Television.
Series Updates »
Please enter a valid email address
You've been successfully signed up!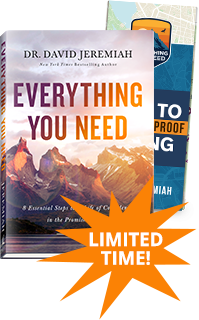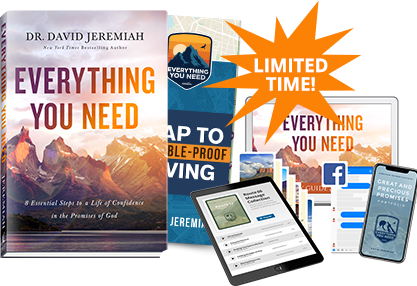 Preorder Yours Today
Discover 8 Tools for Stumble-Proof Living
Are you ready to claim God's promises? God has already given us everything we need to move us from His promises to His blessings. Learn how to unpack each tool that the Lord has supplied and walk sure-footed in your faith.
Learn More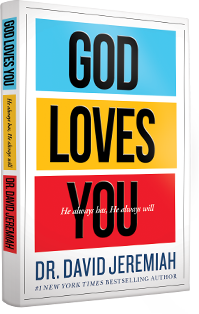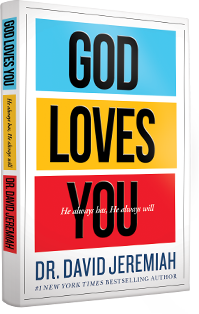 Experience the Life of Love You Were Created For
God Loves You: He Always Has—He Always Will
Experiencing God's love has the potential to answer every question, solve every problem, and satisfy the deepest yearnings of the heart.
Learn More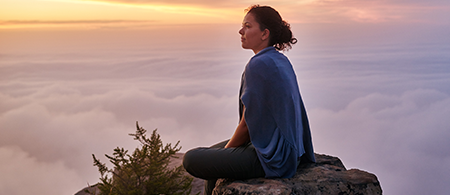 It's time to See God Clearly
Join us in a season of prayer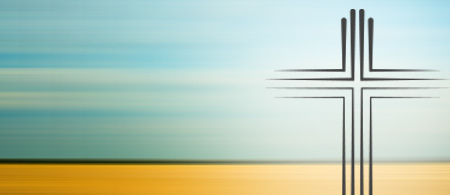 Do you know God ... really?
Become a Christian today
Limited-time presale offer
Field Notes digital resources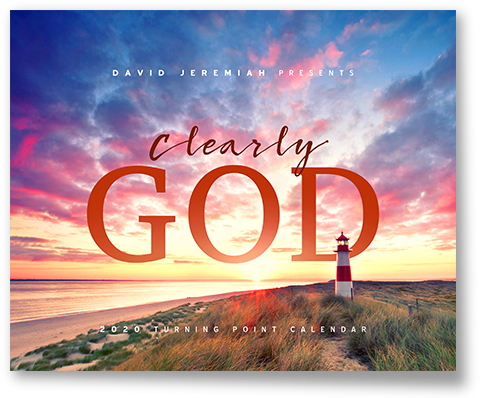 Available for a Limited Time
The Exclusive 2020 Turning Point Calendar
This stunningly beautiful 14-month calendar is ready for you to display and use proudly in your home or workplace.
It features:
Inspiring Scriptures that will focus your thoughts on God's attributes each month
Magnificent images of God's creation
Notation of holidays and other special days
A daily plan to read through the Bible in a year
Holiday planning guides for Thanksgiving and Christmas 2019
Space to jot down appointments, birthdays, or special events
Embark on a Faith Adventure
Stumble-Proof Living Online Challenge
Are you ready to grow spiritually? Accept the challenge and unpack all that God has given you. Join us as we explore the concepts found in 2 Peter 1, develop new habits, and pray through the steps that lead to a life of confidence in the promises of God. Not only will you grow spiritually, but you will also earn badges and prizes along the way!