Television Series:
Now Airing
Here are the current teaching series now airing on Turning Point Television.
Series Updates »
Please enter a valid email address
You've been successfully signed up!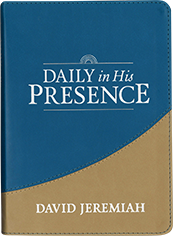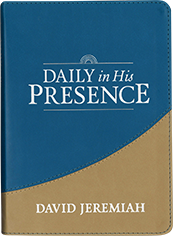 THE 2020 TURNING POINT DAILY DEVOTIONAL
Daily in His Presence
In the new year, take a few moments each day to pause—to shift your focus from everything that's going on in the world and connect your heart with the heart of Jesus. Let Dr. Jeremiah share Scripture and a few words of wisdom with you every day of the new year through the new Turning Point devotional.
Learn More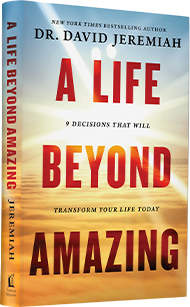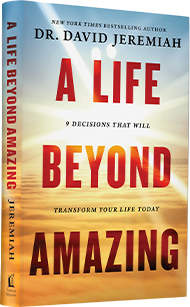 Transform Your Life Today
A Life Beyond Amazing
Are you ready to live the life God has for you? There are nine important decisions that will transform your heart, your life, and your world. Experience a better life by becoming the person God has called you to be.
Request Now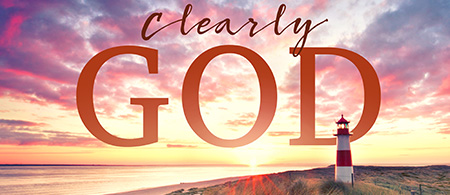 Turning Point's exclusive 2020 Calendar
Clearly God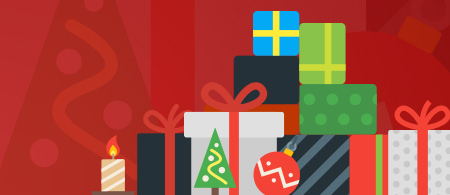 Standard shipping deadline: December 10 at 4 PM (PST)
Are you ordering Christmas gifts?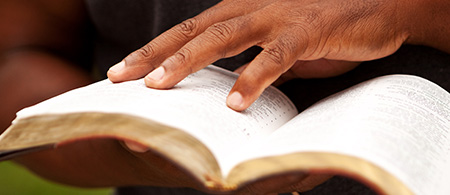 Let God's Word renew your heart and mind
Plan to Ready the Bible in 2020
Free Magazine Download
Are You Longing for a Better Tomorrow?
Our world is weary from tension and worry. But two thousand years ago, God sent an endless supply of peace, joy, and hope to the town of Bethlehem. The Baby Jesus brought a new beginning for Bethlehem—and for you! Awaken to a fresh start by celebrating the Prince of Peace who offers redemption, grace, forgiveness, and eternal life.
The December issue of Turning Points Magazine and Devotional offers a thrill of hope by examining the story behind O Holy Night and the Savior it celebrates. Download your complimentary copy today.