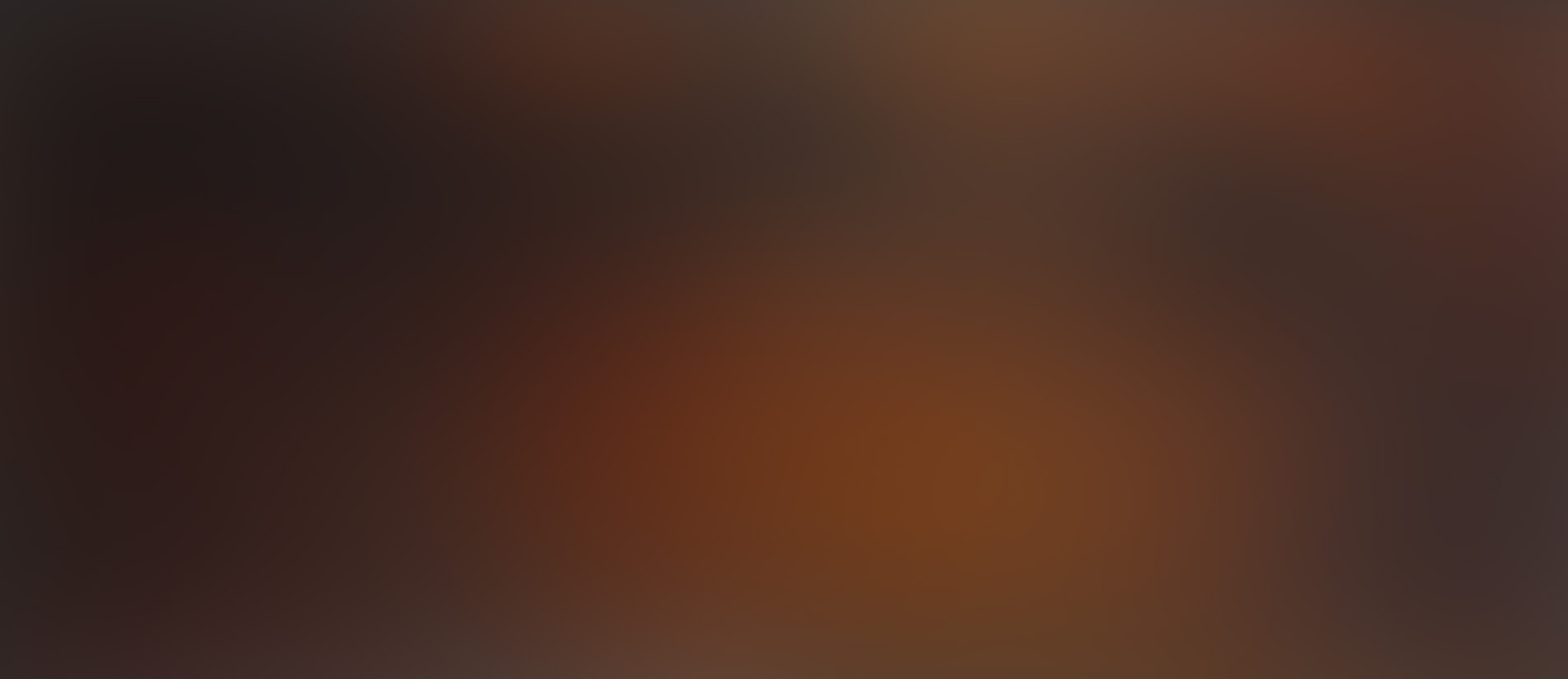 Aired Sunday, August 18
The Joy of Unity
Dr. Jeremiah teaches us about Christ's compassion and love for all.
Play With Audio
Featured on this Broadcast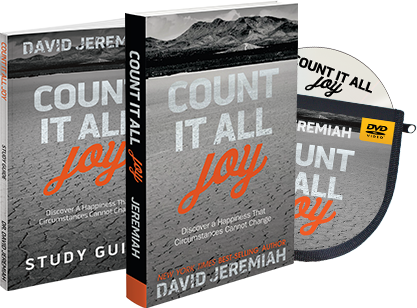 Count It All Joy
Request Dr. Jeremiah's Count It All Joy study set today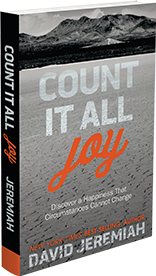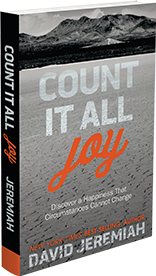 What if you could have Joy no matter what?
Count It All Joy Book
Weaving together modern stories and historical details, Dr. David Jeremiah explores Philippians, verse by verse, showing us what it means to be joyful in spite of circumstances. Whatever you are facing today, Count It All Joy will inspire you to find the joy that Jesus promises.
Learn More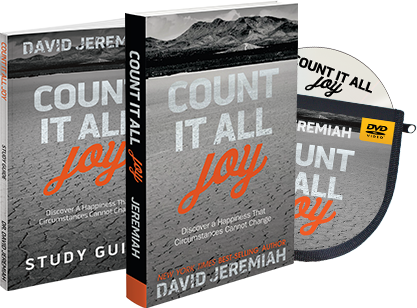 Ministry Resource Set
Complete Study Set on DVD or CD
The twelve parts of this practical study go straight to the heart of the twelve things that rob us of joy. Dive into God's plan for regaining and maintaining your joy with David Jeremiah's complete study set.
Learn More
Turning Point On-Demand
Download the free mobile app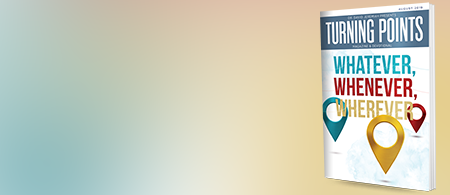 Request your complimentary subscription
Turning Points Magazine & Devotional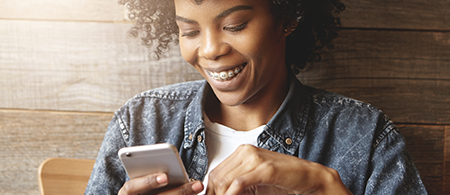 Daily Encouragement delivered to your inbox
Request Dr. Jeremiah's E-Devotionals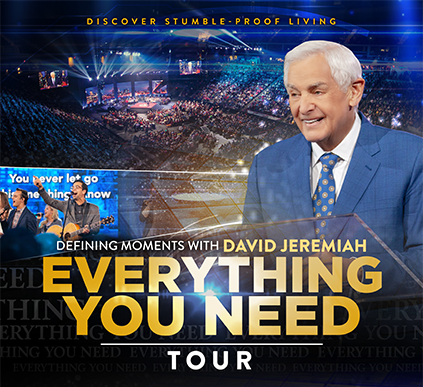 Defining moments with David Jeremiah
Join Us for a Live Event This Fall
God has already provided everything you need to live a godly life. Are you prepared to take the next step?
Learn how to unpack the tools God has provided as you start living in light of His promises! On the Everything You Need Tour, Dr. David Jeremiah will examine topics that will transform your life—including how to fulfill the purpose God has designed specifically for you.
October 1: Orlando, FL | October 3: Macon, GA | October 6: Charlotte, NC | October 8: Columbus, OH
Request Free Tickets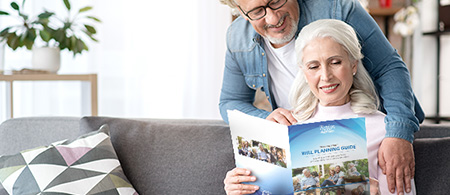 Request Yours Today
Free Will Planning Guide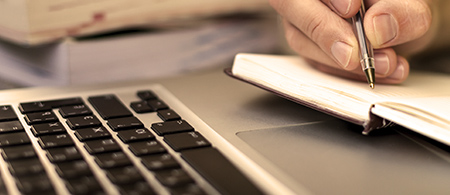 Have you experienced a turning point?
Share Your Story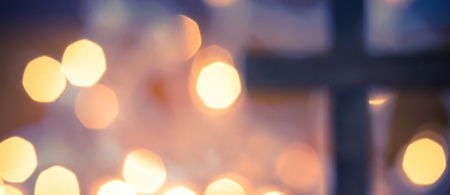 Become a Christian
Discover hope — find renewal
Television Series:
Now Airing
Here are the current teaching series now airing on Turning Point Television.
Series Updates »
Please enter a valid email address
You've been successfully signed up!