Today's Radio Broadcast
.
FEATURED ON RADIO
---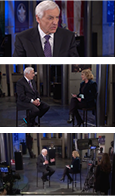 Watch Now: Prophecy Q&A with Dr. Jeremiah
Discover answers to questions like:
Why should we study prophecy?
Why did you create The Book of Signs?
Where in the Bible is prophecy found?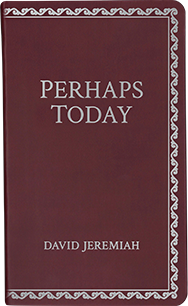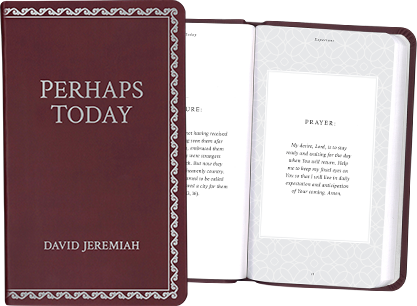 Perhaps Today
New Prayer Book
Hit the "pause" button on the chaos of life and be filled with hope in spite of the clamor of our culture. As we await our Lord's return, this resource will give you fresh daily insights from God's Word.
Learn More
Your Definitive Guide to Biblical Prophecy
The Book of Signs
Discover what Scripture reveals about the signs of the times and the signs of God's plan for the future—all the way to paradise regained—through 31 Undeniable Prophecies of the Apocalypse.
Learn More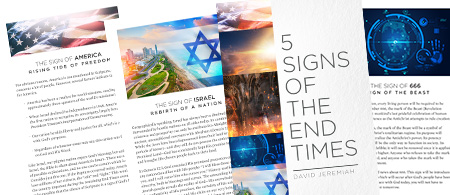 Free for account holders!
5 Signs of the End Times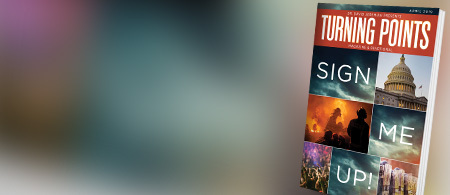 Turning Points Devotional Magazine
Exclusive Free Monthly Magazine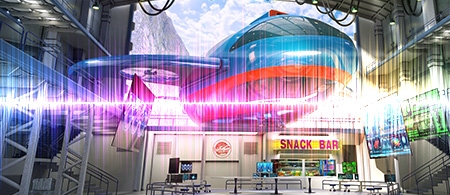 Join us on an adventure!
Listen to the latest episode of Airship Genesis
From the Living In The Age of Signs Website
Are You A Doomsday Prepper? What You Need to Know
Know how to survive a dirty bomb? How to start a fire using a glass bottle? How to preserve food? Have you stockpiled cans of beans and tins of meat? Do you own a solar–powered flashlight? How about your contact list—do you have a hard copy in case our electronics crash? What about a first aid kit and toolbox? Have you studied wild mushrooms and edible insects? Know how to waterproof your matches? Lots of people are thinking about these things nowadays....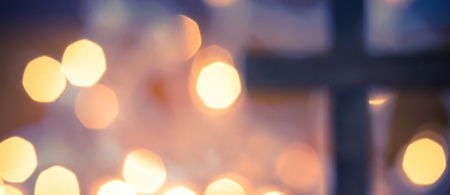 Foundations of the Faith
How to become a Christian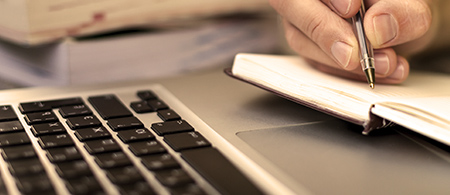 We want to hear from you!
Share Your Story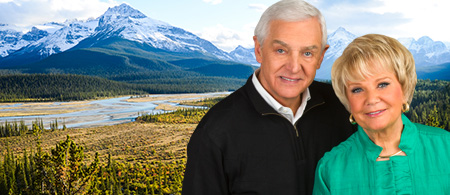 Where relaxation meets inspiration
Turning Point's 2019 Alaska Cruise