Today's Radio Broadcast
.
FEATURED ON RADIO
---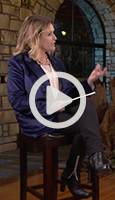 David Jeremiah talks about slaying the giants of fear, worry, discouragement, and more in this powerful new interview.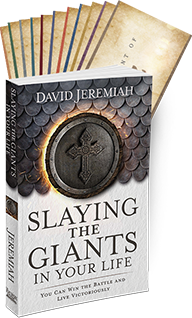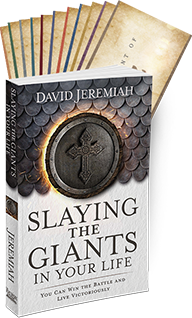 You Can Win the Battle and Live Victoriously
Slaying the Giants in Your Life
Never again walk alone in weakness!
Overcome debilitating sin and temptation!
Learn More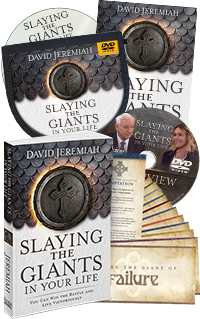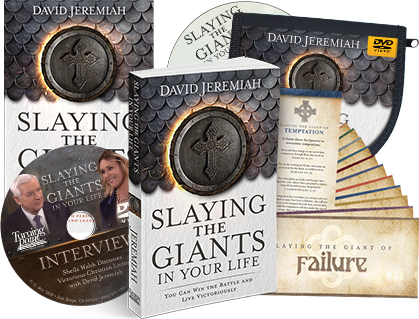 Ministry Resource Set
Complete Study Set on DVD or CD
Get ready to stand against the giants that terrorize today's believers!
This powerful set includes the Slaying the Giants interview with David Jeremiah and Sheila Walsh!
Learn More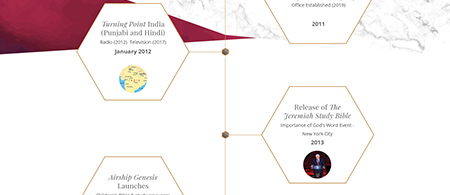 Celebrate the goodness of God
Standout Moments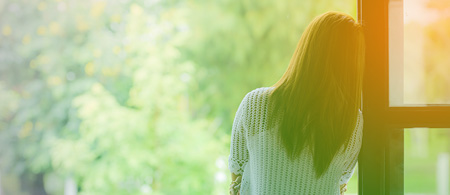 Don't live in denial
3 Ways to Overcome Loneliness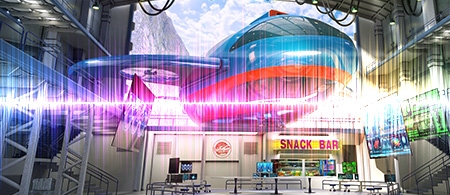 Join us on an adventure!
Listen to the latest episode of Airship Genesis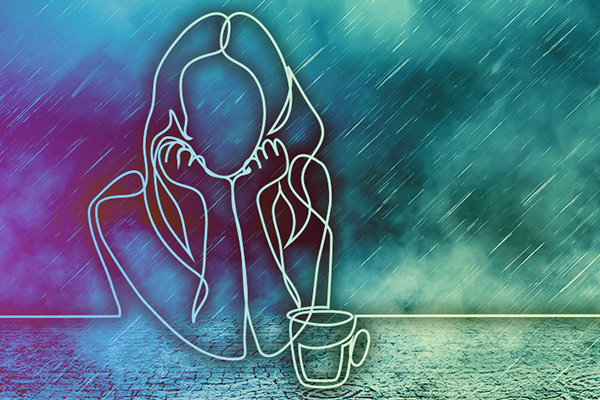 Learn to Live in Spiritual Victory
When you feel discouraged ... do THIS immediately!
One of the biggest giants I face on a regular basis is the giant of discouragement. I seem to go through two or three bouts each year.
Perhaps you are like me. At times you get discouraged and need to find the motivation to keep pressing forward.
If this is true for you, take a moment to consider the end of Moses' life, and the powerful tool Moses used to encourage the people to continue moving forward.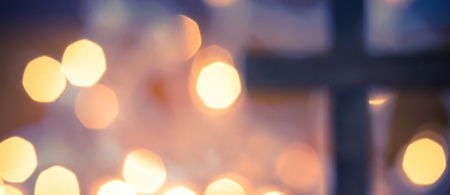 Foundations of the Faith
How to become a Christian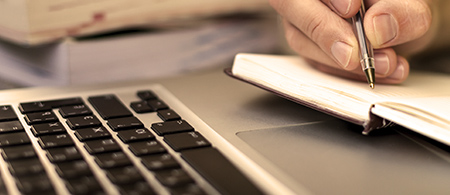 We want to hear from you!
Share Your Story
Where relaxation meets inspiration
Turning Point's 2020 Caribbean Cruise