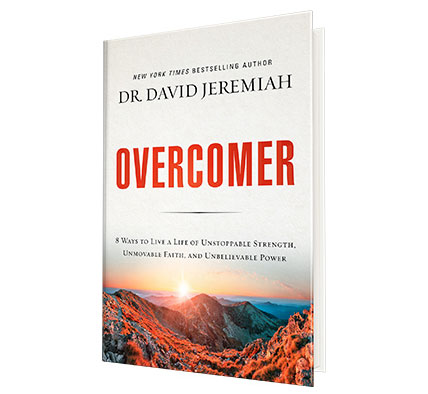 Dr. Jeremiah's New Book
Discover the 8 ways you can live a life of
unstoppable strength, unmovable faith, and unbelievable power.
Learn More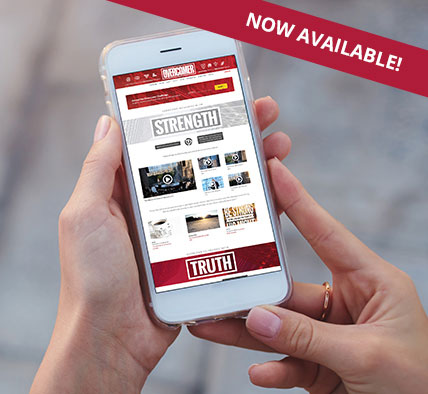 Overcomer Interactive Site
Additional resources and specially created video excerpts will help to enrich your Overcomer study.
Accept the Overcomer

Challenge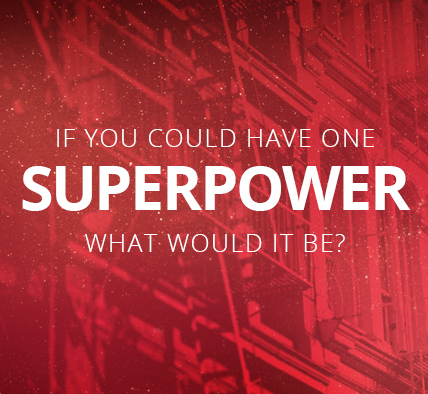 If you could have one superpower, what would it be?
Invisibility? Time travel? Flying?
Super Strength? Mind Control?
Choose your

superpower