Our new Turning Point app will reach adults; our Airship Genesis mobile game will reach youth and children. Together, we can reach the world!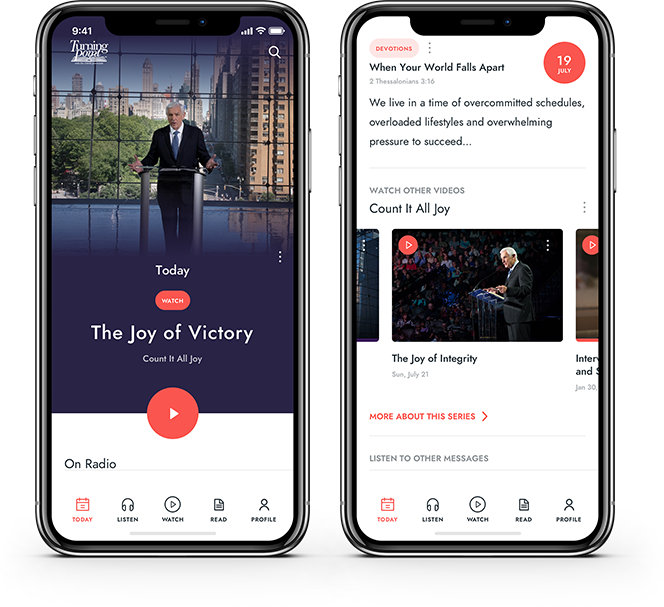 New Mobile App for iOS Devices

• Watch and listen to Dr. Jeremiah's messages offline (no data usage!).
• Newly redesigned app for a more customized and streamlined experience
• New "Today" screen provides an at-a-glance overview of everything happening at Turning Point
• and much more!
Learn More »
Coming in 2020 for Android devices
Pathway to Jesus Mobile Game

The Genesis Exploration Squad is lost in a Pathway to the the past—you've got to figure out where they are, fix the Airship Genesis, and reunite the squad! The Airship Genesis: Pathway to Jesus mobile game for kids is available now in both the Apple and Google app stores.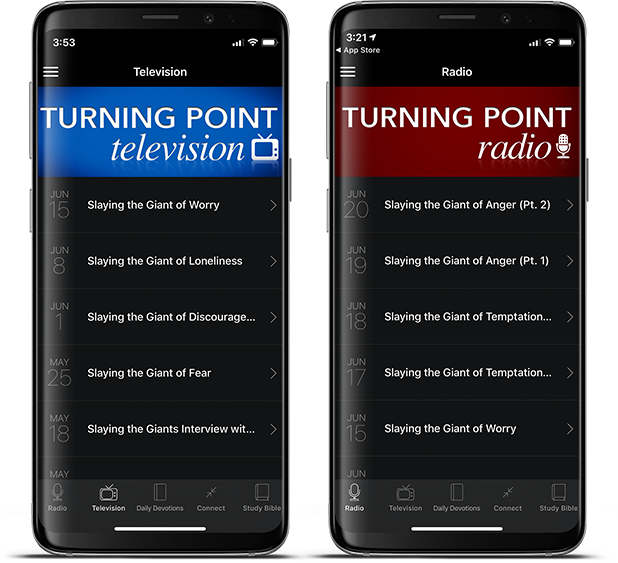 Legacy Mobile App for Android Devices

Turning Point has a complimentary Android app for streaming broadcasts and connecting with Turning Point.
The Android app will not change with the July 2019 iOS (Apple) update. We are still optimizing the new app for Android devices and expect to release an Android and Kindle update with expanded functionality in 2020.