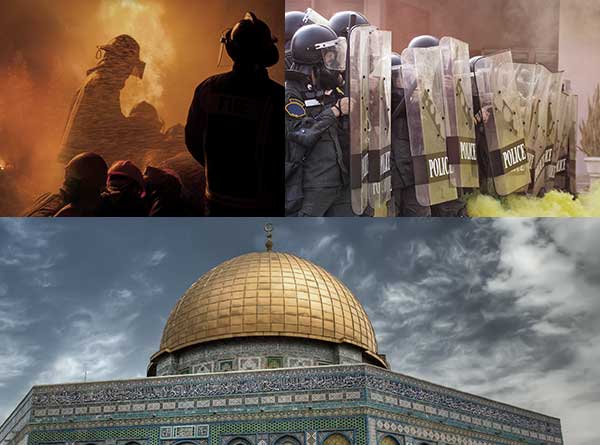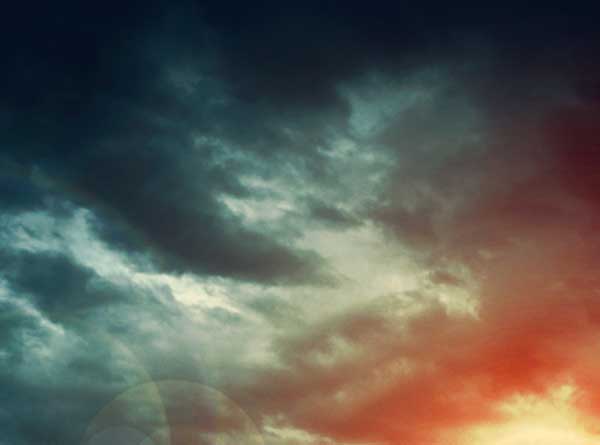 Dr. David Jeremiah Presents
Living in
the Age
of Signs
Online Destination
Living in the Age of Signs
Online Destination
The Future Russian Alliance
In Ezekiel 38, the prophet Ezekiel reveals a ten–nation coalition that God will put into effect in the Tribulation. This prophecy aligns with Daniel's prediction years earlier in Babylon (you can learn more about that prophecy in the next lesson). The names and places that Ezekiel describes are foreign to us today, but a closer look at Scripture and history will help us translate these into modern times. Here's what we know: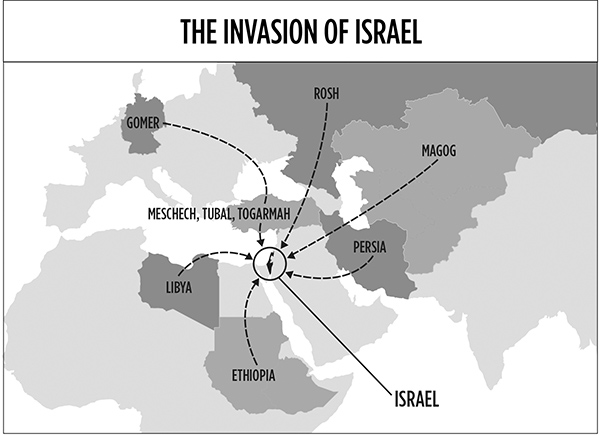 The Commander of the Alliance:
Gog (Ezekiel 38:1–2, 7)
Nations in the Alliance:
Magog
Home of Gog

Noah's second son (Genesis 10:2; 1 Chronicles 1:5; Revelation 20:8)

Modern–day "–stan" countries (Kazakhstan, Kyrgyzstan, Uzbekistan, Turkmenistan, Tajikistan, and perhaps Afghanistan)
Meshech and Tubal
The fifth and sixth sons of Noah (Genesis 10:2)

Many experts identify these as territories in modern Turkey
Persia
Changed its name to Iran in 1935

Iran is a fierce enemy of Israel
Ethiopia
Modern–day Sudan and Ethiopia

Founded by Cush, grandson of Noah (Genesis 10:6)

Sudan is one of Israel's greatest enemies
Libya
The same as modern–day Libya

Founded by Put, the grandson of Noah (Genesis 10:6)

Has current ties with Russia
Gomer
Modern Germany (theorized because the name sounds similar to "Gomer")

First son of Japheth, grandson of Noah (Genesis 10:2)
Togarmah
"From the far North" (Ezekiel 38:6); possibly modern–day Turkey

Third son of Gomer, great grandson of Noah (Genesis 10:3)
These are the nations that will form a coalition and march against Israel, setting the stage for this gigantic world war focused on the Holy Land. Though the northern armies of Russia and Turkey will lead the coalition, they will be joined by Iran from the east, Sudan and Libya from the south, and (possibly) Germany from the west in the form of a revived European coalition of nations. To darken the picture for Israel, Ezekiel added that the nation will have "many peoples" on its side (v. 9).
Further Your Study of Bible Prophecy With Dr. Jeremiah's New Study Set
The Book of Signs
31 Undeniable Prophecies of the Apocalypse