Today's Devotional:
Mar. 26
Better to Obey
Author and pastor Ben Patterson was mountain climbing with three friends when he took an ill-advised short-cut and got separated from the others and found himself trapped on an icy ledge. When his friends finally found him, they talked him off the ledge, telling him where to put his feet (which he couldn't see) as he inched off the ledge. Only by obeying the instructions of his more-experienced friends was he saved from certain death.
Your Definitive Guide to Biblical Prophecy
The Book of Signs—31 Undeniable Prophecies of the Apocalypse
"The End Times." "The Apocalypse." "The Day of Judgment." Terms such as these are both fascinating and frightening for any student of God's Word. They point to key questions people have wrestled with for centuries, including:
What does the Bible tell us about the future?
How much can we understand about biblical prophecy and its application in our lives?
What signs and signals will precede the end of everything as we know it?
Which of those signs and signals have already come to pass, which are we experiencing now, and which are still to come?
The Book of Signs is a truly epic and authoritative guide to biblical prophecy—a must-have resource for Christians seeking to navigate the uncertainties of the present and embrace God's promises for the future.
Request The Book of Signs | Request the Signs Signature Prophecy Set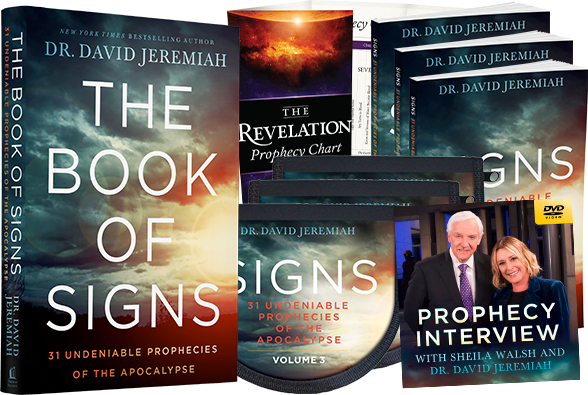 From the Living In The Age of Signs Website
3 Keys to Confronting the Culture
Does today's anti–Christian rhetoric make you mad? Do you ever get so fed up that you'd like to give someone a piece of your mind? Christians have a message worth dying for. We have standards and convictions that place us at odds with our culture. But how can we be wise as serpents and as harmless as doves? How can we maintain our Christian composure in a confrontational age? We can learn from Jesus. He was never weak, but never rude....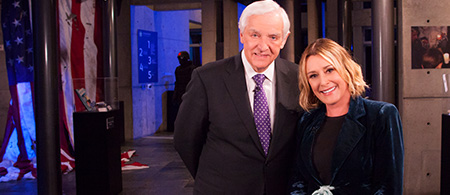 Watch Now
Prophecy Interview: Dr. Jeremiah and Sheila Walsh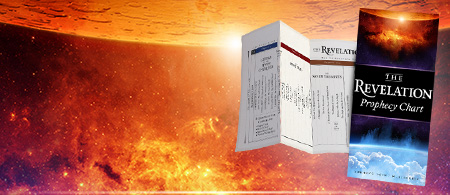 Request Your Free Copy Today
The Revelation Prophecy Timeline Chart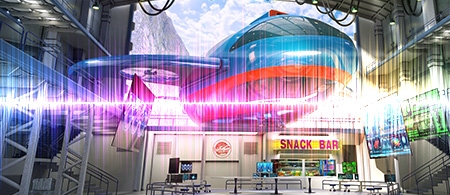 Calling All Kids!
Join the Airship Genesis Bible Adventure
Free Resource for Account Holders
5 Signs of the End Times
Are the End Times drawing near? How do current events figure into prophecy? What role will America play? Dr. Jeremiah is launching his most comprehensive series ever on prophecy. Gear up for Living in the Age of Signs with this complimentary pictorial guide to Five Signs of the End Times. This exclusive offer is available to new and existing Turning Point account holders.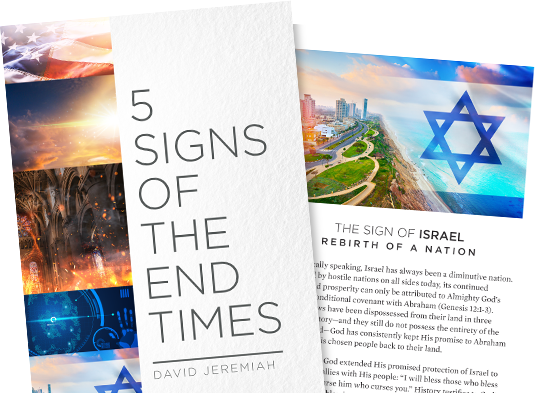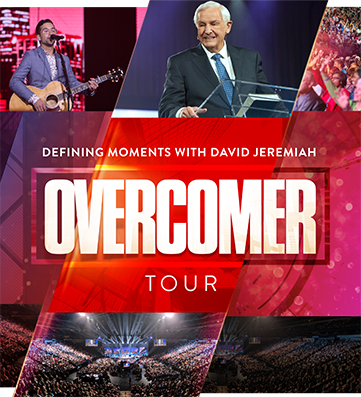 Attend A Live Event!
The Overcomer Tour with David Jeremiah
Do you believe God's power can help you conquer anything? Join Turning Point for a night of digging deep into God's Word, celebrating in worship, and discussing the biblical principles God has promised us. Discover 8 Ways to Live a Life of Unstoppable Strength, Unmovable Faith, and Unbelievable Power at one of Turning Point's live events in select cities this April.
Norfolk, VA | Thursday, April 4
Raleigh, NC | Friday, April 5
Rochester, NY | Tuesday, April 9
Hershey, PA | Thursday, April 11
Turning Point Daytime Television on TBN
A New Solution for the Daily Grind!
With the stresses, pressures, and overwhelming noise of our world, it can be challenging just to get through the day. Find strength and inspiration from Dr. Jeremiah's solid biblical teaching through the new daytime edition of Turning Point Television at 10am Pacific time on weekdays.
Throughout the month of March, you will find hope for the future by better understanding God today. Discover what the Bible means to you, personally, each and every day.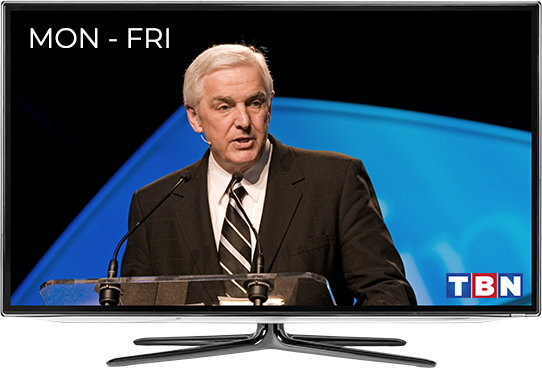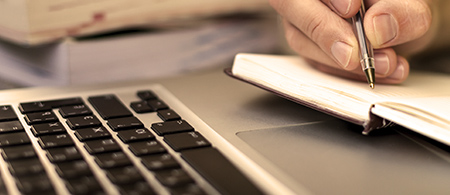 We want to hear from you!
Share Your Story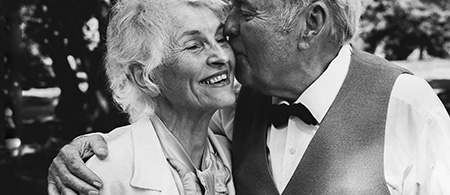 Define your legacy through planned giving
The Jeremiah Legacy Society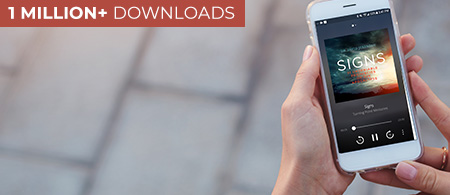 The fastest way to watch and listen
Download the free Turning Point App
Three Free Issues
Turning Points Magazine and Devotional
With 48 informative pages, each issue of Turning Points includes a monthly study focus, original articles, daily devotionals, broadcast schedules, ministry updates, and more. The magazine is published in-house each month, and all content is based on Dr. Jeremiah's current television and radio series. It is one of the best ways to connect with the ministry of Turning Point.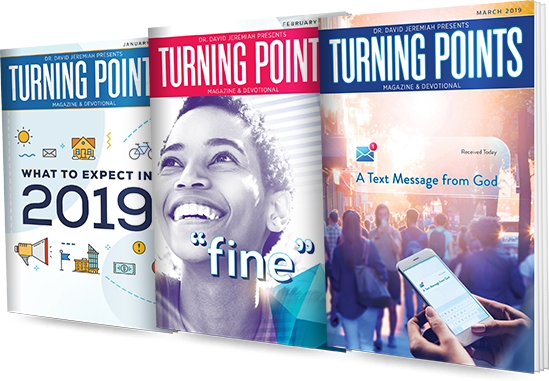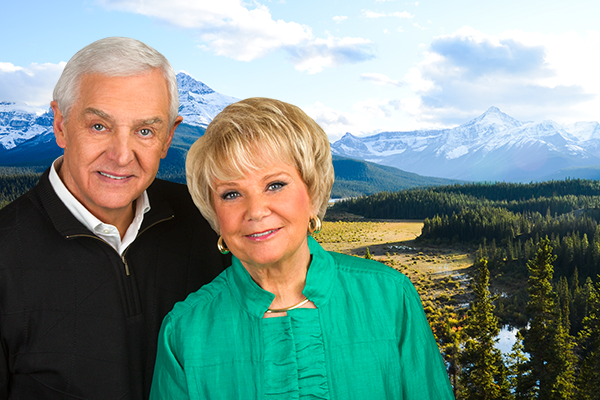 July 2019
Conference Cruise to Alaska
This summer, join Dr. Jeremiah and Turning Point Ministries aboard Holland America's Eurodam for an unforgettable voyage that combines relaxation with inspiration. In between breathtaking sights and daily Bible study, we will be treated to special performances by these featured guests:
The Martins
Uriel Vega
David Pendleton
Michael Sanchez
Harris III
Create cherished memories, build friendships, and elevate your travels with this distinctly Christian cruise!
From Dr. David Jeremiah
Tour the Land of the Bible with Dr. David Jeremiah
After leading several trips to the land of the Bible, Israel has become one of my favorite places on earth. Donna and I are excited to return for another Turning Point Israel tour, March 19-29, 2019.
We'll visit historical places like:
Gethsemane
The Sea of Galilee
The Mount of Beatitudes
And more
I'll guide you through these sacred sites and others, teaching God's Word as we retrace our Savior's steps. Imagine seeing the same landscape Jesus saw, being baptized in the Jordan River, or singing at the Garden Tomb in Jerusalem.
These life experiences will change you forever.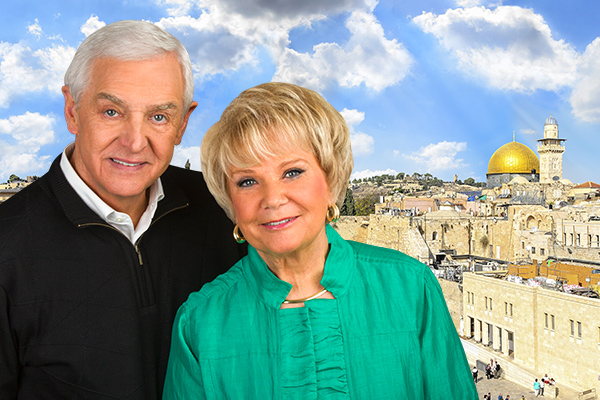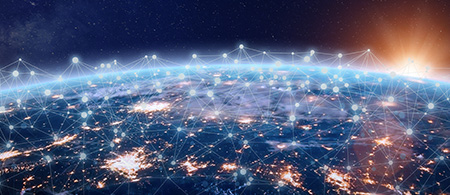 Station Locator
Find Turning Point Radio & Television on a station
near you »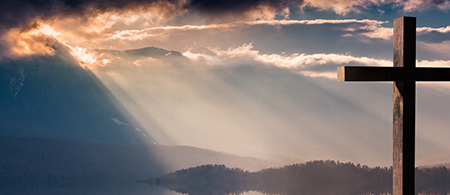 How to Become a Christian
Simple steps to a personal relationship with God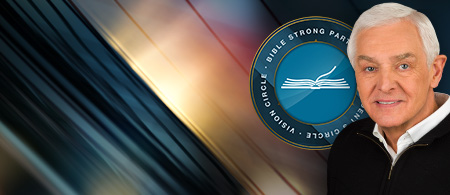 Become a Bible Strong Partner
Partner with Turning Point in worldwide ministry
THANK YOU FOR YOUR SUPPORT OF OUR GOD-GIVEN MISSION:
Delivering the unchanging Word of God to an ever-changing world.