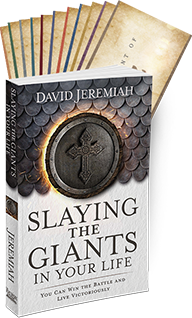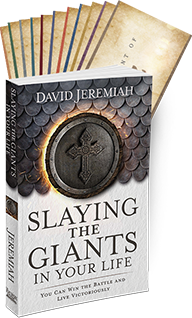 You Can Win the Battle and Live Victoriously
Slaying the Giants in Your Life
Never walk alone in weakness again!
Overcome debilitating sin and temptation!
Learn More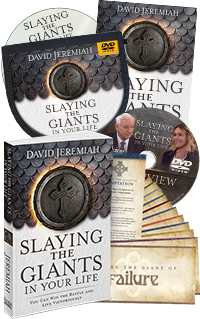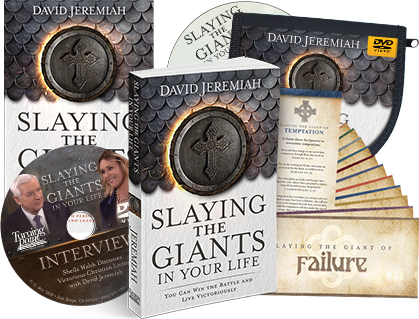 Ministry Resource Set
Complete Study Set on DVD or CD
Get ready to stand against the giants that terrorize today's believers!
This powerful set includes the Slaying the Giants interview with David Jeremiah and Sheila Walsh!
Learn More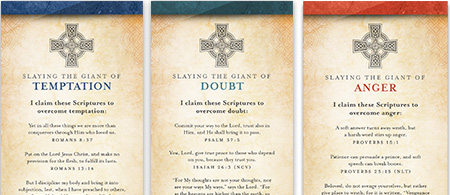 Find victory over worry, temptation, fear, and more
Free Giant SlayerScripture Cards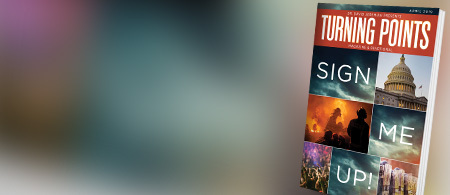 Turning Points devotional magazine
Exclusive Free Monthly Magazine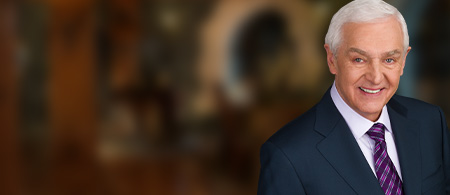 Watch Now
Why Do We Face So Many Issues in Life?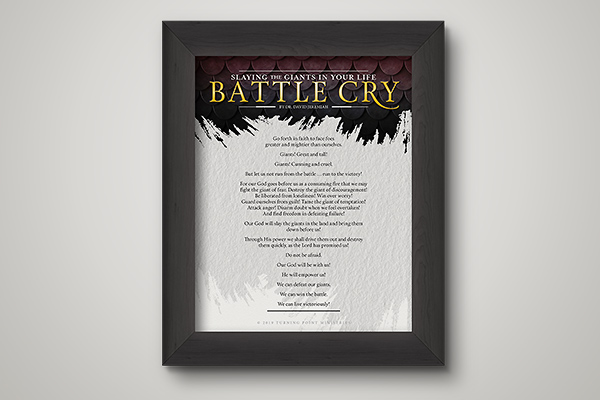 Free Download
Your Battle Cry
"Go forth in faith to face foes greater and mightier than ourselves.
Giants! Great and tall!
Giants! Cunning and cruel.
But let us not run from the battle ... run to the victory! ... "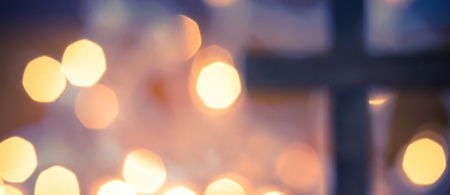 How to become a Christian
Simple steps to a personal relationship with God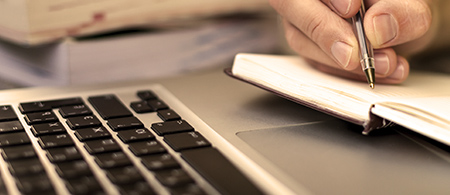 We want to hear from you!
Share Your Story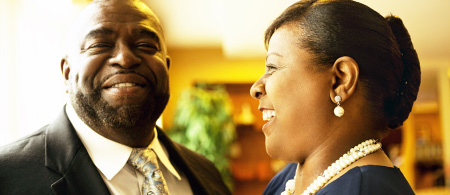 Define your legacy through planned giving
The Jeremiah Legacy Society