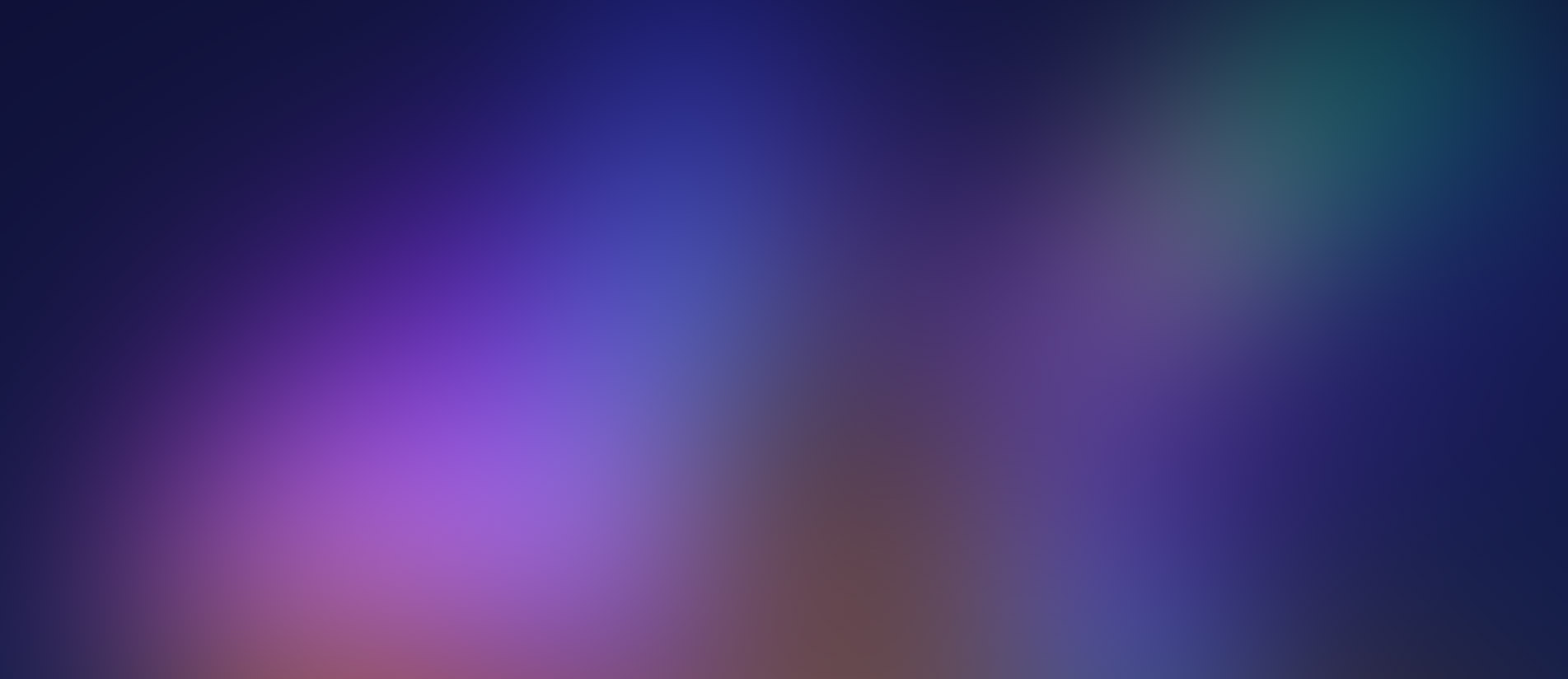 Airing Today
The Church of Satan's City: The Letter to the Church in Pergamos
Corruption and compromise can weaken God's church.
Play With Audio
Featured on this Broadcast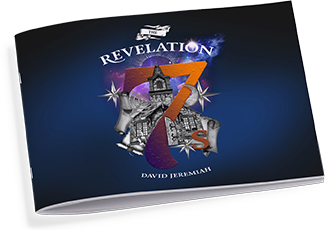 Dive into Revelation
Deepen your devotion to Christ while journeying through the first chapters of Revelation.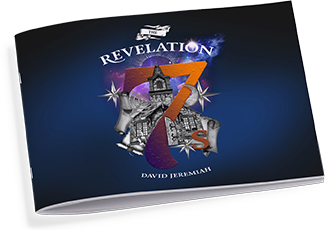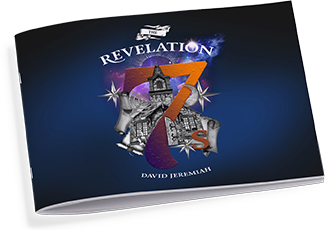 Only Available from Turning Point
The Revelation 7's
In this handbook, you'll discover 54 "sevens" of Revelation. Complete with maps, images, and a bookmark, this handbook will help you understand prophecy as never before!
Learn More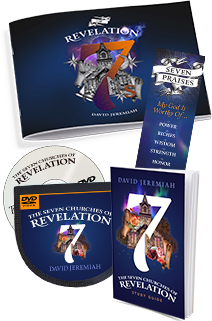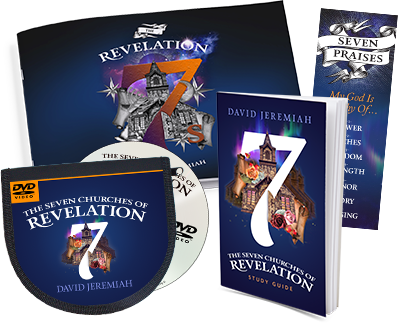 Include the DVD Series
Seven Churches of Revelation Set
Life can be hard, but there is good news: You can be an Overcomer! And you can teach the world how to overcome. God has given you eight strategies for putting on your armor—for being prepared in the fight against the evil one and for OVERCOMING in His name.
Learn More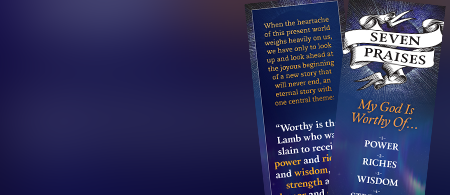 Look ahead to eternity
Request the Seven Praises Bookmark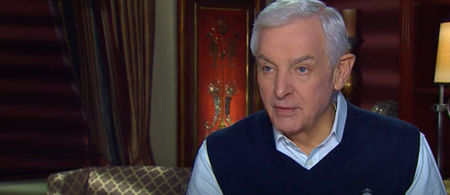 Dr. Jeremiah explains
Why do bad things happen to good people?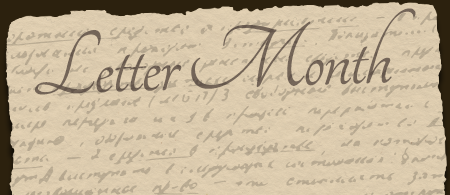 How has Turning Point impacted your life?
Send us a note for letter month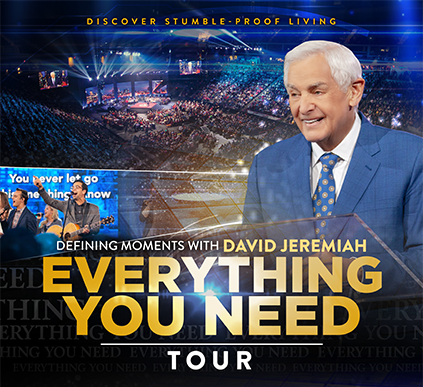 Defining Moments with David Jeremiah
Join Us for a Live Event This Fall
God has already provided everything you need to live a godly life. Are you prepared to take the next step?
Learn how to unpack the tools God has provided as you start living in light of His promises! On the Everything You Need Tour, Dr. David Jeremiah will examine topics that will transform your life—including how to fulfill the purpose God has designed specifically for you.
October 1: Orlando, FL | October 3: Macon, GA | October 6: Charlotte, NC | October 8: Columbus, OH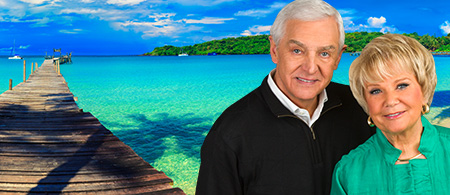 Celebrate the New Year With Us!
Caribbean Cruise and Conference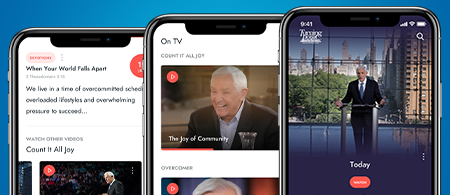 Save your data plan. Avoid buffering.
Download the NEW iOS app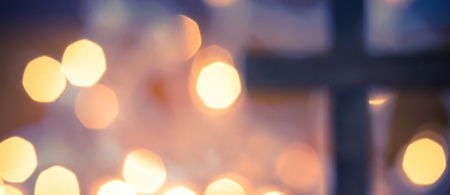 How to become a Christian
Simple steps to a personal relationship with God
Television Series:
Now Airing
Here are the current teaching series now airing on Turning Point Television.
Series Updates »
Please enter a valid email address
You've been successfully signed up!