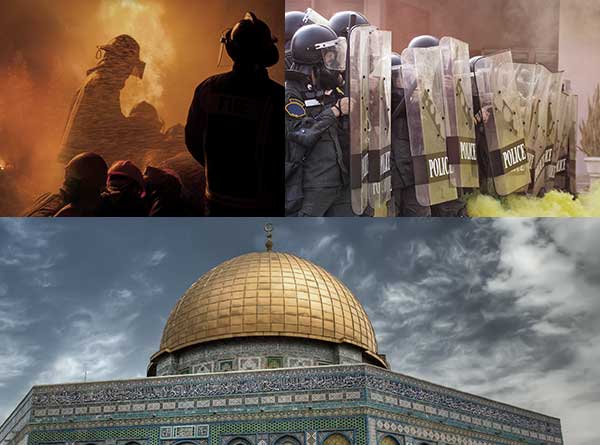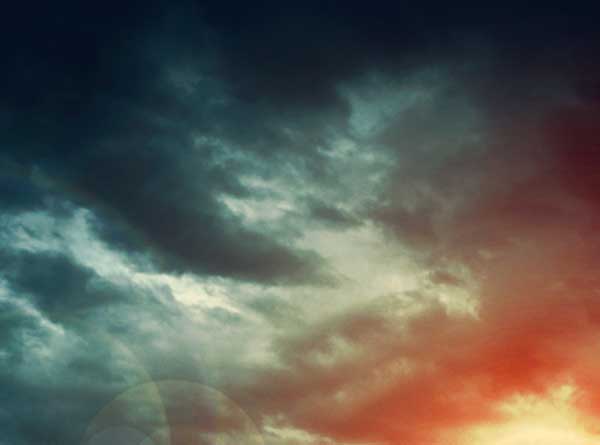 Dr. David Jeremiah Presents
Living in
the Age
of Signs
Online Destination
Living in the Age of Signs
Online Destination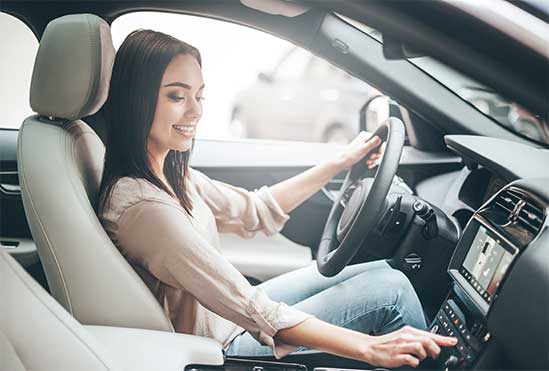 The Blessed In-Between
Today's Devotion: The Blessed In-Between
One of the most sensible prayers in the Bible is Proverbs 30:8-9: "Give me neither poverty nor riches—feed me with the food allotted to me; lest I be full and deny You, and say, 'Who is the Lord?' Or lest I be poor and steal, and profane the name of my God."
God does bestow wealth on some of His servants, and their generosity has financed many of the great ministries that have changed the world. God also allows some of His people to live in humility, and their selflessness has also changed the lives of many people. Prosperity is no indication of righteousness, and poverty is not necessarily a virtue. The important thing is maintaining the absolute Lordship of Christ over all our life, including our money and possessions. The Bible warns, "But those who desire to be rich fall into temptation and a snare…For the love of money is a root of all kinds of evil" (1 Timothy 6:9-10).
Whether rich or poor—or somewhere in the blessed in-between—let Christ be Lord of all.
Having, First, gained all you can, and, Secondly saved all you can, Then give all you can.
John Wesley
For Your Phone or Tablet
Official Mobile App and Lock Screens
Beyond the Promised Land
This is episode nine from The Account, an original Turning Point Television production that was created to introduce David Jeremiah's teaching series I Never Thought I'd See the Day! Its message remains relevant for us as we are Living in the Age of Signs.
The Account takes you back to the 1960's when the advertising agency of Wyndham Ridgestone landed the most mysterious client in the history of their firm. This shadowy and intimidating Client hires the firm to influence the masses—to sway the behavior of people toward a liberal mindset—to market a moral shift in American culture. The faceless and nameless Client presents ten issues to the advertising firm and employs it to create these morally destructive campaigns.
From the Turning Point broadcast
Listen & Watch on a Station Near You!